douglassmith
- Sat, 2016/04/02 - 12:13pm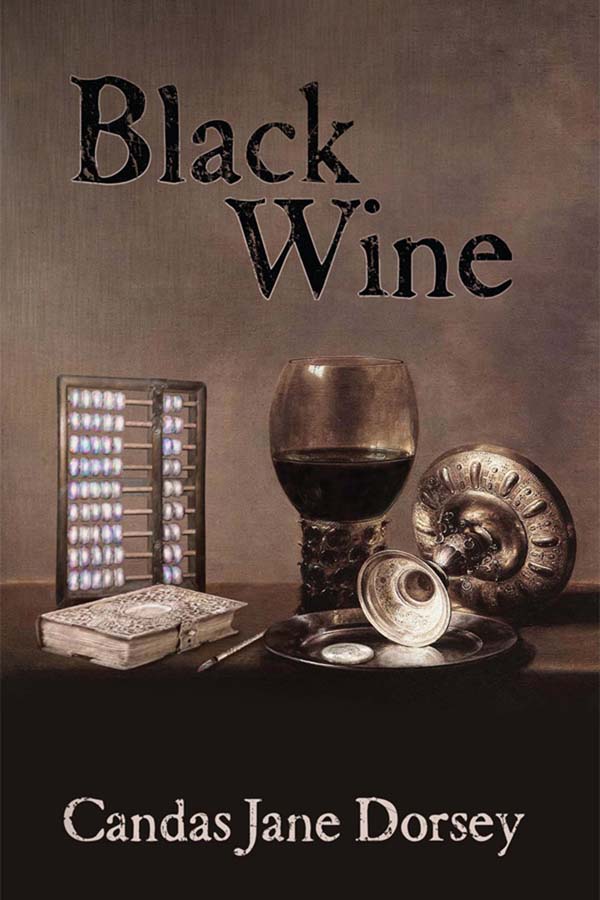 Next up in my Aurora Award ebook bundle spotlight series is Candas Jane Dorsey's 1998 winner Black Wine.
Candas is a Renaissance Woman. She writes both poetry and fiction, both mainstream and speculative, in long and short form. She's written television and stage scripts, magazine and newspaper articles, and reviews. She teaches and delivers writing workshops, is active in arts journalism and advocacy, has served on the executive board of the Writers Guild of Alberta, and was editor-in-chief of The Books Collective for over a decade. So, yeah—Renaissance Woman. She's also been a friend since I started writing. Along with the 1998 Aurora Award for best novel, Black Wine also won the James Tiptree Jr. Award and the Crawford Award.
An old woman hangs in a cage; a young woman slaves on a rich lord's estate. How does a woman discover and assert her identity in a primeval, barbaric world? From slave dens to merchant cities to isolated mountains, Candas's first novel is a powerful exploration of gender, identity, and freedom.
Some selected reviews:
"Dorsey creates a complex and human story about freedom, love and the need to retain one's own identity. The fantasy setting is stark, a world where the most brutal events are treated with cold matter-of-factness, but Dorsey's writing is strong, even unflinching. Those who enjoy the work of such popular feminist speculative fiction writers as Joanna Russ and Ursula K. Le Guin will find much to admire here." – Publisher's Weekly
"In terms of technique alone, Black Wine is one of the most sophisticated literary SF novels of the year.... Black Wine lives in its passionate prose and startling imagery.... A rewarding and moving novel." – Locus
Check out this amazing ebook bundle of Aurora Award winners and finalists here at Storybundle.