Submitted by
Douglas Smith
on Thu, 2017/07/20 - 12:14pm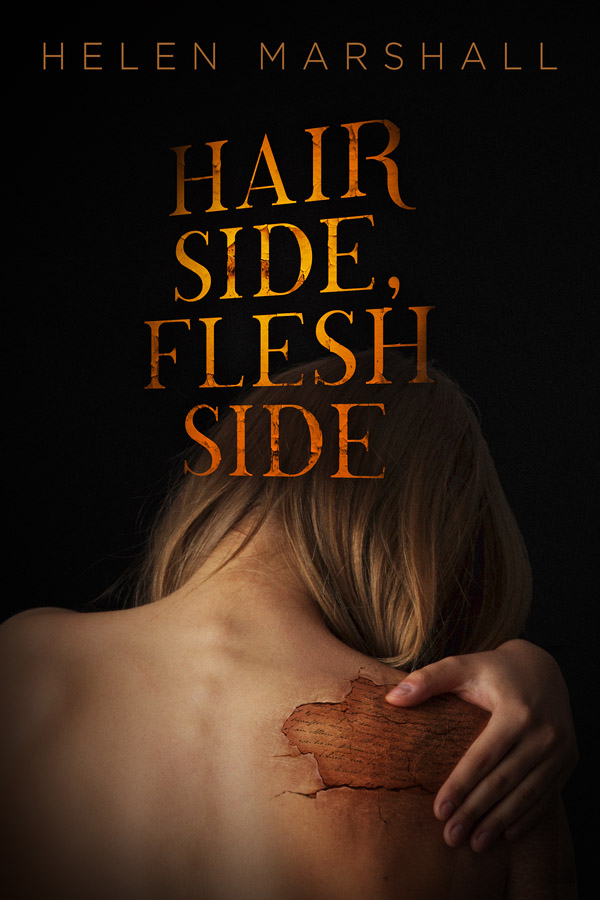 The next-to-last book in my spotlight series on Storybundle's current Aurora Award ebook bundle is Hair Side, Flesh Side, Helen Marshall's award-winning first collection of short stories.
I first met Helen when she worked for the excellent Canadian press, ChiZine Publications, and edited my second collection, Chimerascope. I didn't realize how lucky I was at the time.
Helen has established herself as a master of the short form, and this, her first collection, is ample proof. Aside from being a finalist for the Aurora Award, Hair Side, Flesh Side also won the Sydney J Bounds Award. This collection is a brilliant introduction to one of the brightest new lights in Canadian speculative fiction.
You can buy the bundle here until July 27. Pay just $5 for the basic bundle of five books. Pay at least $15, and get the entire bundle of ten novels, all of them award winners or finalists.