Submitted by
Douglas Smith
on Thu, 2017/07/20 - 12:26pm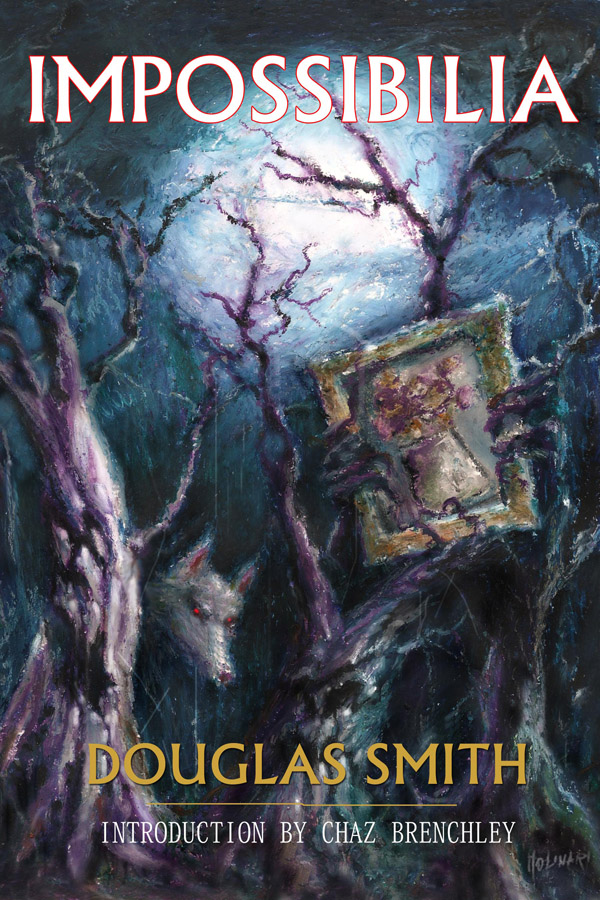 The last (but hopefully, not least) book in my spotlight series on Storybundle's current Aurora Award ebook bundle is my own collection, Impossibilia. This was my first collection, a mix of SF and fantasy, and includes an Aurora winner and an Aurora finalist.
As well, the Aurora winner, "Spirit Dance," is the prequel to my novel, The Wolf at the End of the World, which is currently still on sale at Amazon, Apple, and B&N in most countries for just $0.99
And if you are looking for still more pedigree, remember that the bundle includes titles from two CSFFA Hall of Fame inductees (Rober J. Sawyer and Dave Duncan).
The bundle is available only for a limited time, and then it's gone. And time's running out. You can buy the bundle here only until July 27. Pay just $5 for the basic bundle of five books. Pay at least $15, and get the entire bundle of ten novels, all of them award winners or finalists.