Submitted by
Douglas Smith
on Thu, 2018/04/12 - 11:50am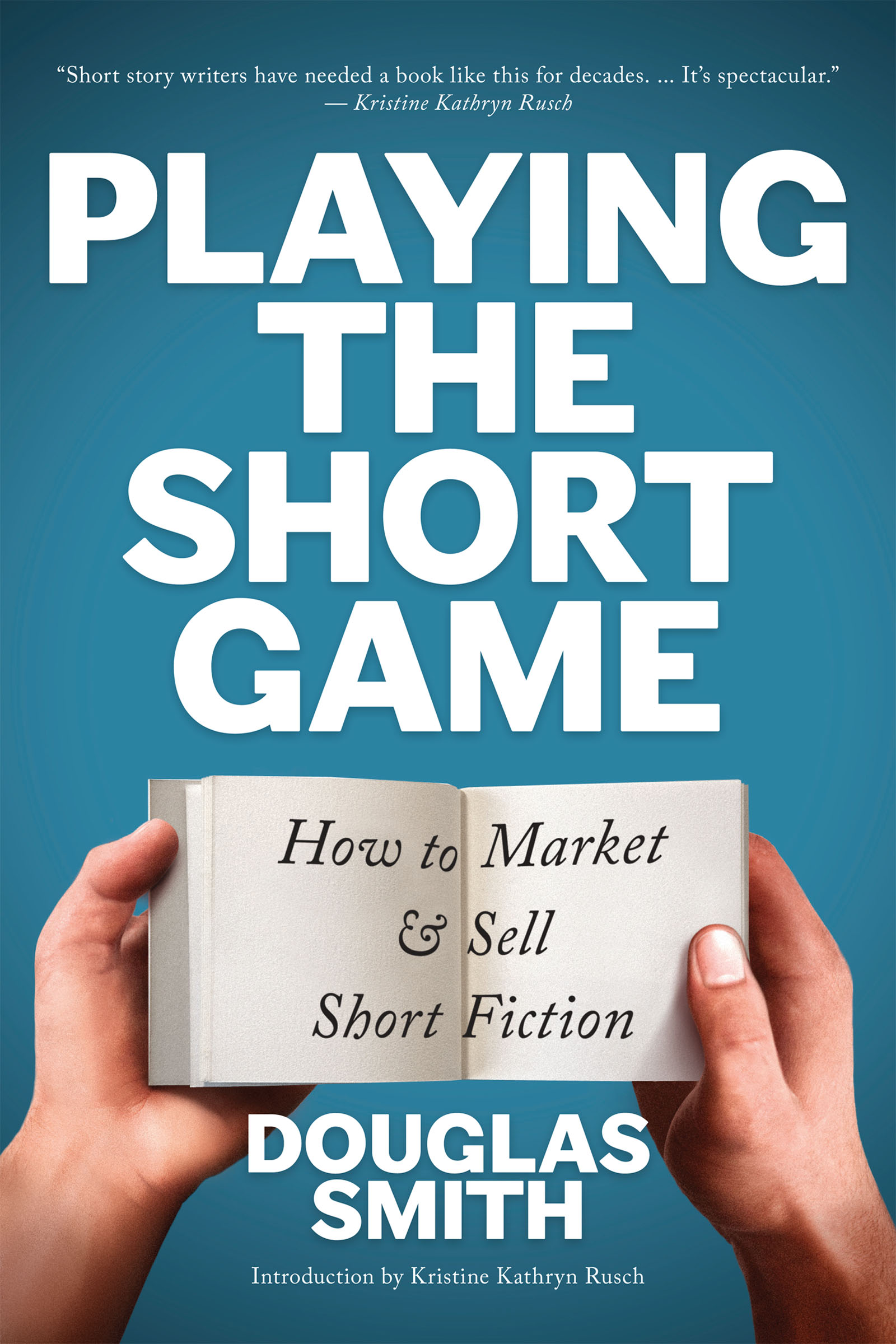 For Toronto-area peeps: I'm giving a 2-hr workshop on marketing & selling short fiction at the Albert Campbell branch library tomorrow from 1-3pm. The workshop is taken from the first part of my Playing the Short Game book and covers the benefits of writing short fiction, rights and licensing, a strategy for marketing your short fiction, how to find markets, how to select the best markets, how to submit, the no-nos of submitting, and much more. 
If you're a short fiction writer or if you know someone who is, please spread the word.
Details:
Friday April 13, 1-3pm

Albert Campbell branch

Toronto Public Libraries

496 Birchmount Road

Toronto

 

Cost: $20, which includes a copy of the book
Thanks.