Submitted by
Douglas Smith
on Mon, 2015/11/16 - 2:23pm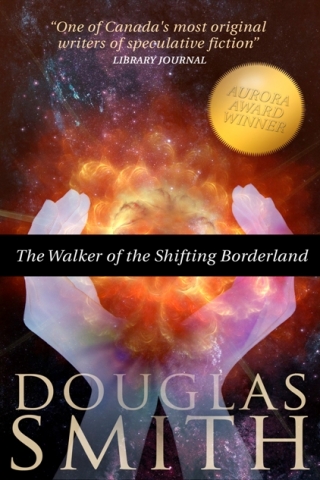 My short story "The Walker of the Shifting Borderland," which won Canada's Aurora Award in 2013, has been translated and reprinted in the Estonian magazine, Reaktor. That is the thirty-second country and twenty-sixth language in which my work has been published. If you can read Estonian, you can check out the story here.
For the rest of you, you can get the ebook edition of the story, complete with the awesome cover art by award winning artist, Erik Mohr, in my bookstore here.
What's more, I'm offering the ebook FREE to the first five people. Just go to the bookstore link and use the coupon code FREEWALKER at checkout. 
Enjoy!