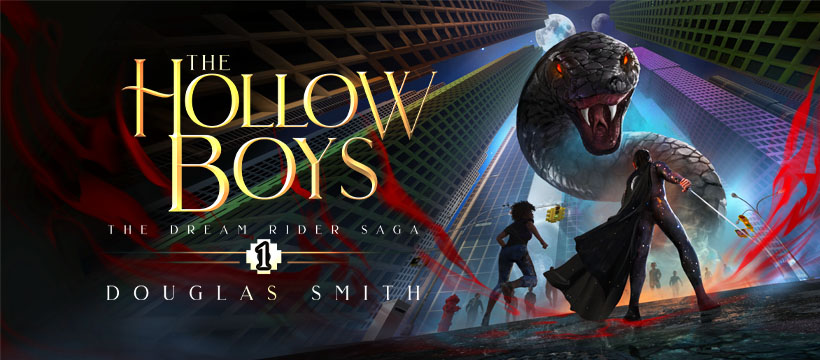 "Smith has created a dramatic, vivid fantasy world…
The Hollow Boys is an assured, confident novel with strong world-building, sharp dialogue and the perfect balance between action and emotional growth for its main characters...
In short, this is a must-read story for YA fantasy fans."
—Blueink Review (★ Starred review)
"Inventive, engaging, and boundless fun."