Submitted by
Douglas Smith
on Thu, 2018/04/12 - 12:46pm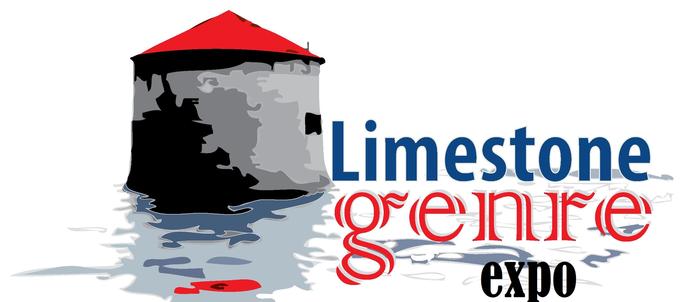 I'll be attending the 2018 Limestone Genre Expo in Kingston, Ontario on May 26-28 (Sat-Sun). I'll be giving a workshop on marketing and selling short fiction, participating on panels, and selling and signing my books. 
Limestone Genre is a fun con that has quickly grown from a part-day event to a full weekend in just a few years. Unlike many genre conventions that focus on visual media, this expo has a clear literary focus and consciously caters to actual (gasp) book readers. Like you, or you wouldn't be here, right? 
From the website: "The Expo is a two-day literary event, celebrating the best in Canadian genre fiction. We offer panel discussions, workshops, readings, pitch sessions, a large vendor area, and many opportunities to interact with our attending authors, editor and publishers.​"
Kingston is a pretty town and this is a great time of year to be there. I hope you'll mark this expo in your calendar.