Submitted by
Douglas Smith
on Fri, 2017/02/10 - 2:03pm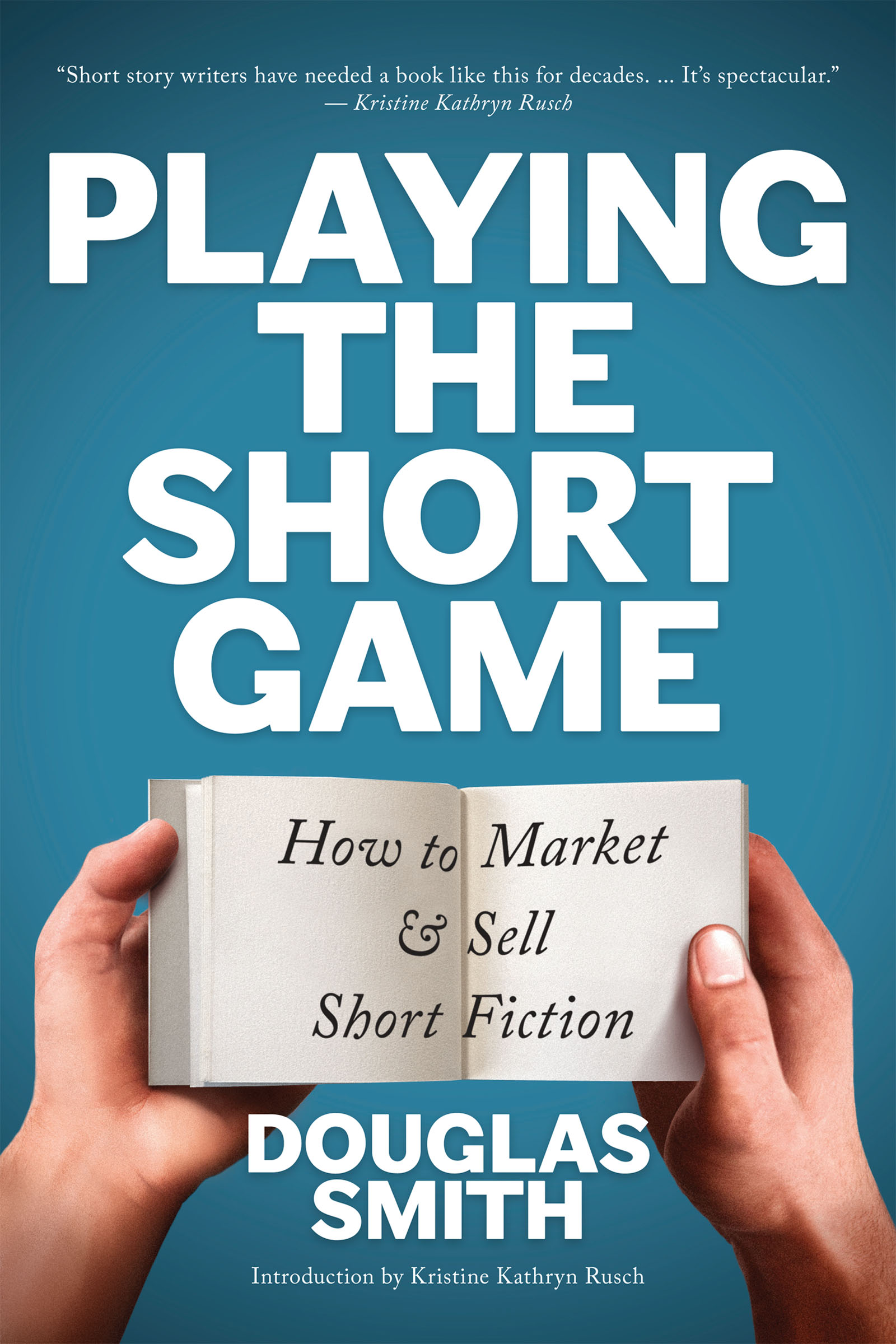 I'm teaching a three-week workshop at the Humber School for Writers on how to market and sell short fiction. The course will be based on my writer's guide, Playing the Short Game, and runs on three consecutive Tuesday evenings starting on March 28, 2017. Each workshop session will be three hours, running from 6:30-9:30pm. The classes will be held at Humber's Lakeshore campus at 3199 Lake Shore Blvd West.
You can register here for the workhop via the Humber School for Writers site.
Here's an outline of what I'll cover in the workshop:
Week 1
Chapters 1-2: Introduction to the course / Why are you writing? / The benefits of short fiction to a writing career.
Chapter 3: Understanding rights and licensing for short fiction
Chapters 4-6: How to judge when is a story ready to submit to a market / A strategy for selecting your target markets / How to find short fiction markets
Week 2
Chapters 7-8: Selecting the right market / How to submit short fiction to a market
Chapters 9-13: What not to do when submitting / What to do after you've submitted a story / How an editor selects (or rejects) a story / Dealing with rejections / When to stop submitting a story
Week 3
Chapters 14-15: What to look (out) for in short fiction contracts / Working with an editor
Chapters 16-17, 19: What your first sale really means / Dealing with reviews
Chapter 20-22: A writer's magic bakery / Selling reprints / Selling foreign language rights / Selling audio rights
If you're interested, please register here.