Submitted by
Douglas Smith
on Tue, 2021/11/30 - 6:11pm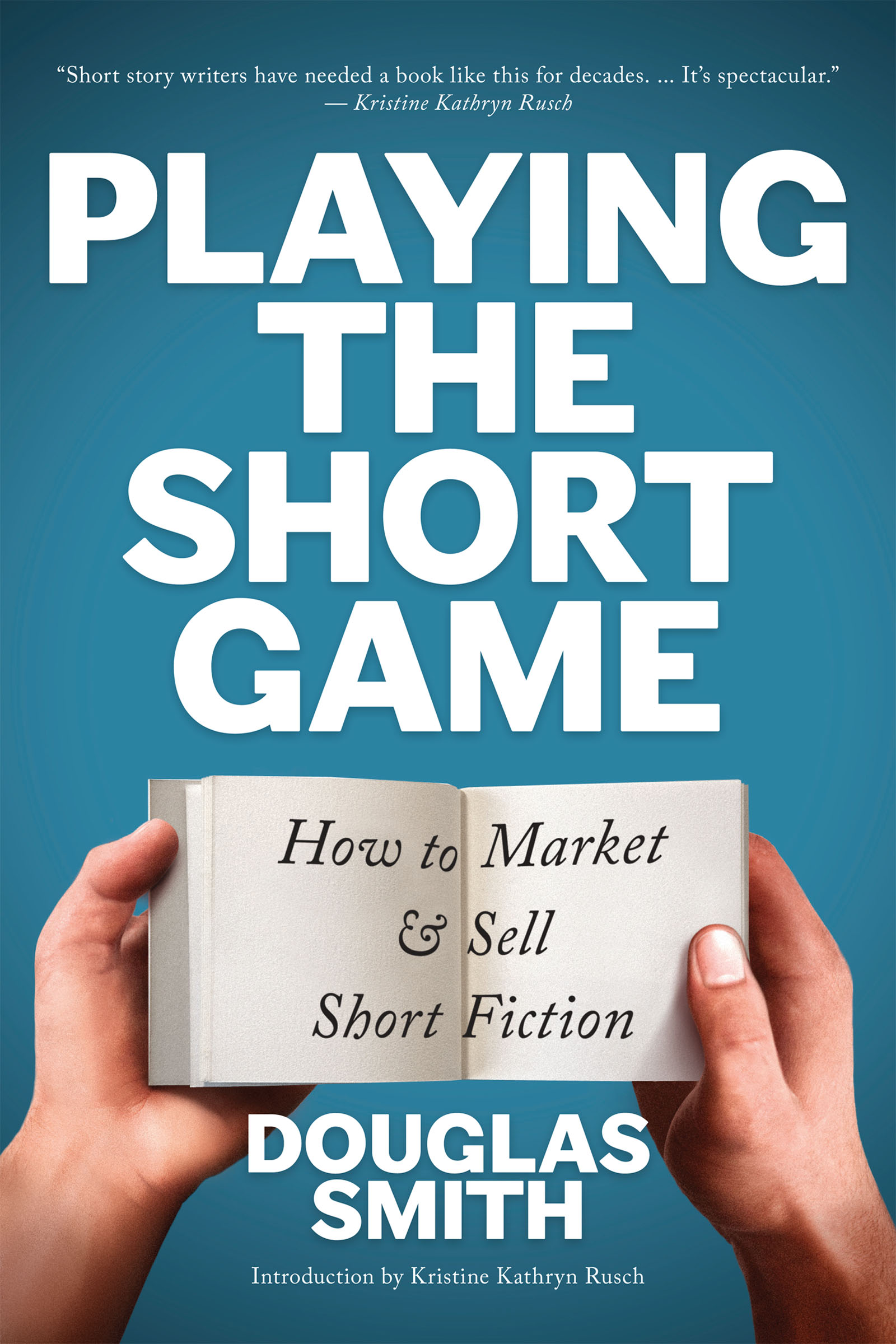 I'll be giving a series of three workshops in early 2022 via Zoom covering my writer's guide, Playing the Short Game: How to Market & Sell Short Fiction. The workshops are free and sponsored by the Richmond Hill Public Library of York Region and will be offered the first Thursday evening of March, April, and May (Mar 3, Apr 7, and May 5) from 7:30-9:00pm.
Topics covered in workshop #1 (March 3, 2022) include:
The benefits of writing short fiction
Avoiding traps for the beginner
Understanding rights and licensing for short fiction
Finding short fiction markets
Selecting the right market for your story
Submitting short fiction to a market
What not to do when submitting
What to do after submitting
If you're interested, go here to register ahead of time. Note that you'll be registering for all the Jan-Mar workshops offered by the library. They're all free, and you don't need to attend any other workshop (but you're welcome to).
Registration links for workshops #2 and #3 are not yet available, but I'll post here when they are. I look forward to seeing you there.
#SFWApro